She lives in your neighborhood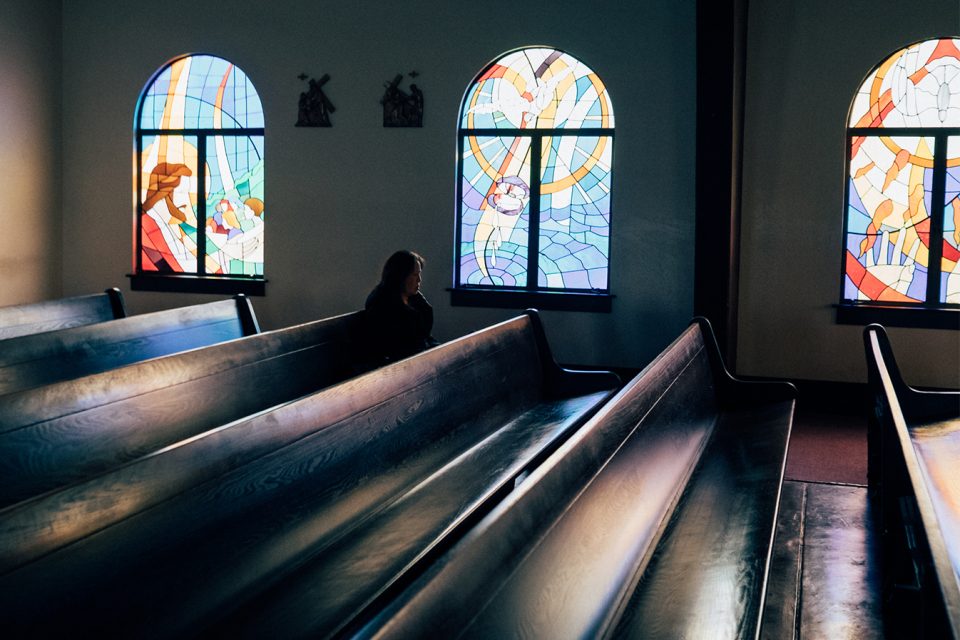 I recently met a young woman I'll call Katie. She is 23 years old and a single mom. She has two sons by two different fathers. She lives alone and struggles to put food on the table and a roof over their head. She is also a repeated victim of domestic violence.
Katie asked me an odd question. She asked if I knew of a church that would "allow" her to attend. I asked her why she thought some churches would not allow her to attend.
Do something to connect with the people around you who need Jesus. It doesn't have to be perfect for God to honor it.